Introduction:
The content of a website needs regular maintenance to stay updated and latest. This, as a result, gives increased conversion, better user experience, better search engine rankings, and better online marketing experience. Maintaining a website includes a lot of tasks like error correction, writing blog posts, editing content, attaching images, increasing traffic, etc. All these tasks are time-consuming which is why it is advisable to hire a website maintenance company. This will help you to focus on other important tasks instead of wasting time on website maintenance.
You must first examine the compatibility of the website maintenance company with your expectations. There are some factors that you should take into consideration before choosing the company. They are- services offered by the company, the pricing, reputation of the company, years of experience, etc.
The Services Offered by the Company:
It is important to find out whether the company you want to work with offers the services you are looking for or not. If they do not match hiring them will be a complete waste of time and money. You should first list out all the services you need for your website and then tally them with the services offered by the company. If not this you can also check whether the company offers the basic services that any good company does. These basic services comprise:
Make sure there are no broken links.
Providing plugin and software updates.
Enhancing the loading speed of the website.
Updating the images and graphics.
Correcting 404 errors.
Making the website mobile-friendly.
Doing security scan analysis.
Changing layouts, templates, and themes.
Updating the website design.
Updating content.
Posting blogs.
Renewing the domain.
Hosting the website.
Do the Services Come Within Your Budget?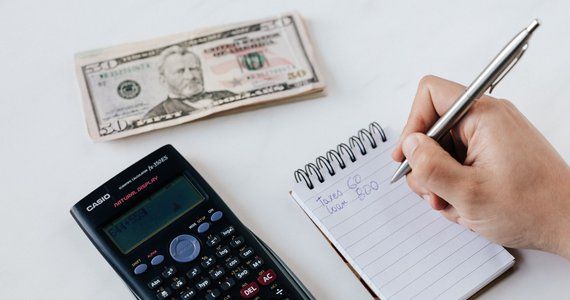 You must set a budget for the services you want. This budget should consider all the aspects that decide the price offered by the company. You should first ask yourself some questions. What is the size of your company? How complex and functional is your company website? Does the maintenance cost of the service provider match your budget?
Small-scale industries require simple maintenance services whereas large-scale industries need complex maintenance. Especially e-Commerce featured websites need to spend more. According to research online businesses may spend anywhere from $35 to $5000 per month for maintenance. Small business websites may pay from $35 to $100 per month, while on, e-commerce websites, you may expect to pay anywhere from $1500 to $2500 per month. These prices vary from company to company. So you should see which one suits your requirements the best.
The Reputation of the Company: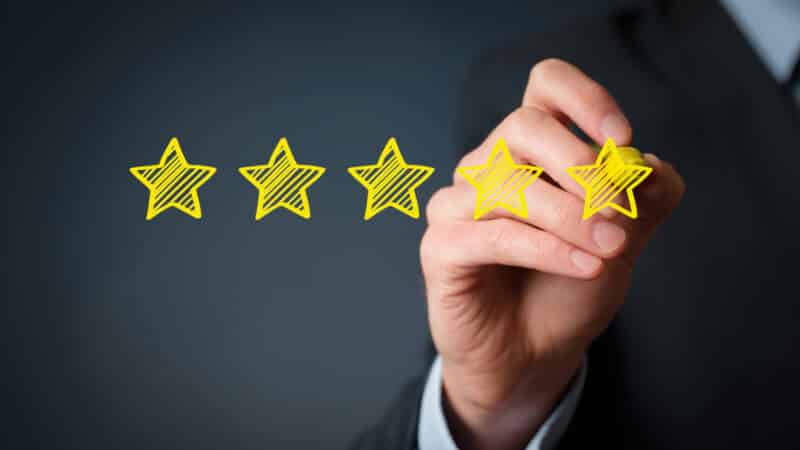 You should always work with companies that have a good name in the market. You should browse that company's website to do the background research. There you should check the client reviews and testimonials to know about the experience and level of satisfaction of the people who have already worked with them. You can also know about the professionalism of the company from the website. Grammatical errors and inconsistencies are not signs of professionalism. You should also look for the company on social media platforms like Linkedin, Twitter, and Facebook to know about customer reviews.
Years of experience in the Company:
You should always check how many years has the company been working in the concerned field. The more the experience the better will be the performance. The team working on your project should have professional and experienced employees. They must have worked on other projects. Before accepting them ask all the questions you have in your mind to be clear about their efficiency and performance. Keep in touch with them for regular updates.
Why is Aarav Infotech the Right Choice for Your Website?
We have a team of professionals who exclusively work on maintenance services. We are easy to work with and provide reports regularly. Some of the services we provide are:
CRM for Maintenance Life Cycle
Ticket Management System
Android and IOS App
20+ Monthly Preventive Tasks
Remote Cloud Backup & Restore
Detailed Reporting System
Easy to Use Customer Area
5+ Ways to Raise a Ticket
24×7 Website Uptime Monitoring
Onboarding Health Check-up
Dedicated Maintenance Team
Unlimited Standard Support
Project-Based not Hours
Defined Process in Place
Conclusion:
We are one of the best website maintenance companies. Do you want these services? Visit the website of Aarav Infotech at https://www.aaravinfotech.com/. Mail us at sales@aaravinfotech.com.
Key Takeaways:
You must understand what website maintenance is.
You should see whether the services and the budget of the company are compatible with your needs.
You must choose a reputed company with years of experience in this field.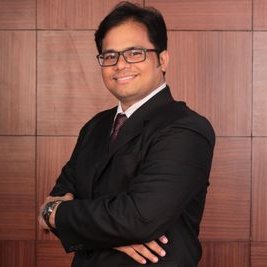 Written by:

Jitendra Raulo

Jitendra Raulo is the Founding Director at Aarav Infotech India Pvt. Ltd., a leading Web Design and Digital Marketing Company with 11+ years of experience and having headquarter in Mumbai, India, and Support Centre at Bhubaneswar, India, he is actively working with Start-ups, SMEs and Corporations utilizing technology to provide business transformation solution.