Get Started
Get response in 24 hours with detailed Proposal along with 45+ Scope Checklists.
India's First Systemized Website Maintenance Program
The program is made of years of experience and enhanced with keeping systemization and client satisfaction in focus. Introduced in back 2017 and since then it's been 4 major revisions. The journey is not yet an end, we were continuously improving considering current and future internet threats. We are continuously improving and adding more features to it. Our objective is to make this program so robust that any website falling under our website maintenance program will be 100% safe and secure.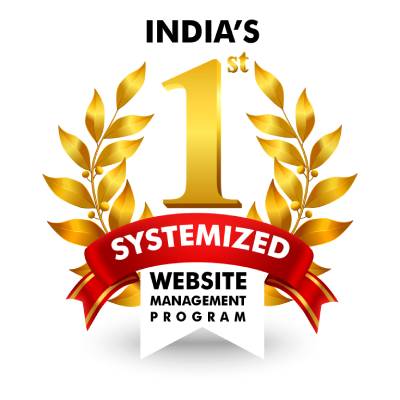 Setup & Initiation
Post records added into CRM, Our Support team sends you an initiation welcome mail with asking all the required credentials.
10+ Onboarding Check
Upon Receipt of all the credentials, our support team does onboarding website health check including backup, speed improvement, security etc.
20+ Monthly Checks
Our System creates tasks every month with the proposed checklist to work upon. Our support team works on each points and send you the report along with suggestions to improve.
Ongoing Support
Apart from all, you get unlimited technical support plus the proposed change requests annually. The ongoing support will help you keep updating the website as and when required.
What All Included in Website Management Service
In a nutshell, we completely manage your WordPress website with respect to technical and content change. Our Website Management Team takes care of all the following aspects of website management, at very affordable price.
Website Content / Image Updates
Whenever you want to get any change done to your website, just drop us an email, and it will be done for you.
Address Technical Issues
Want to get a new feature added to the website? Want to get a new section added to a page? We got it covered.
Website Security
We add multi-tier security layer to your website, which includes firewall, SSL, UFW, DDoS Mitigation, and a lot more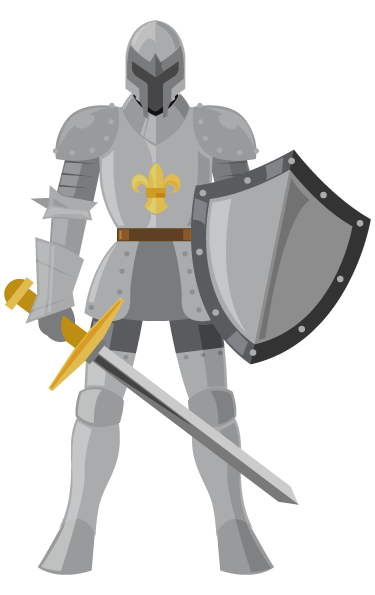 WordPress Core & Plugin Upgrade
We check your website regularly for WordPress and plugin updates and then apply them. You don't need to bother.
Website Backup
We take Daily/Weekly/Monthly Remote Clod Backup, so that in case of any disaster, the remote backup will be safe.
Uptime Monitoring
Our team monitors your website 24x7. As soon as your website faces any downtime, it alerts our support team to act and the issue will be addressed.







Benefits - Leading to Peace of Mind
Improve your website visitors' experience by keeping your website safe & up-to-date for them.
01.
Peak Performing Website
Our intensive maintenance checklist ensures your website performs at the best. All the performance monitoring activities are scheduled through our automated CRM system. Our transparent system also ensures that the detailed report is sent across to you.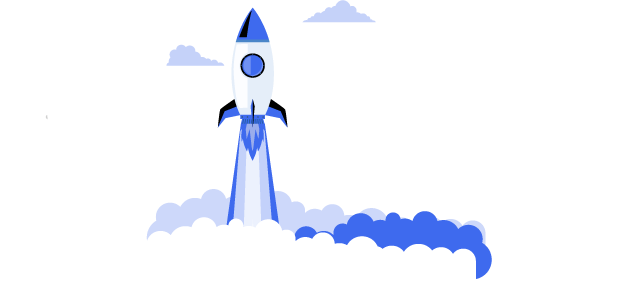 02.
SEO Improvement
Due to frequently updated content, traffic comes from search engines and also the repeated visitors get increased. The updated website communicates with the target audiences and will help you convert your visitors into leads.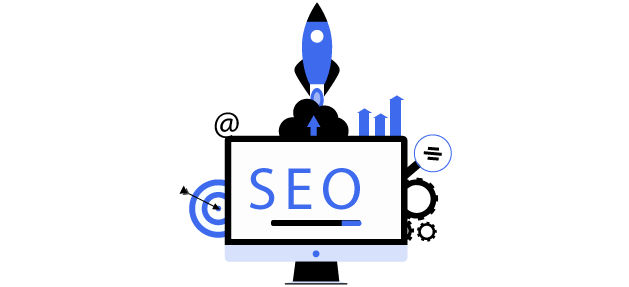 03.
Unlimited Support
Apart from change requests, you get unlimited technical support such as website down, hack, form not working, spamming, troubleshooting etc.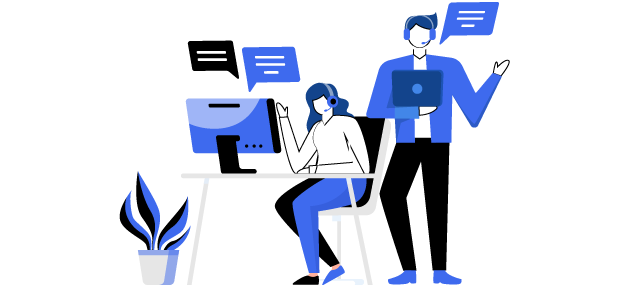 04.
Uptime Monitoring Report
Our CRM Monitors your websites 24x7 for any downtime issues. An instance gets created if any downtime occurs and our team gets alert to work on it. A Detailed Report will be shared on Monthly basis.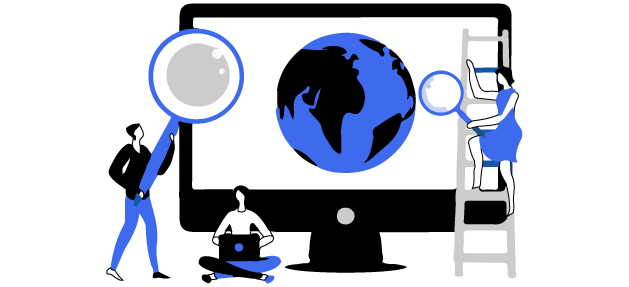 05.
Audience Insight Report
Our Monthly Website Audience Insight Report will help you to learn more about your visitors and their behaviours.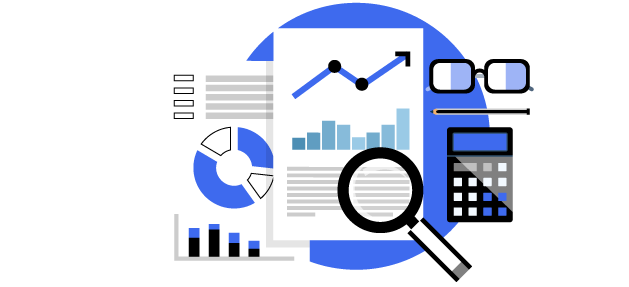 Testimonials - What Clients Say
These are not just words. These fill us with Gratification.
Thank you Aarav Infotech and team. I will love to recommend Aarav Infotech to everyone. They are definitely the one who you are looking for, for your website Support and Maintenance.
Eslyn Fernandes
Pioneer Home Audio Visual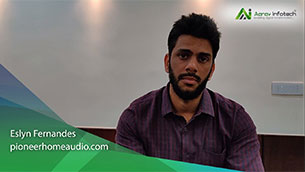 Trusted by 550+ Companies
We do not make sales, We build relationship!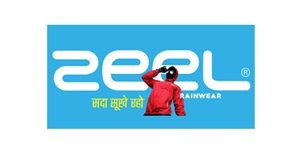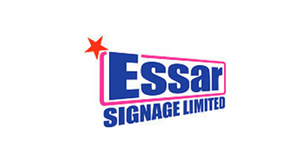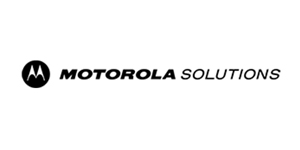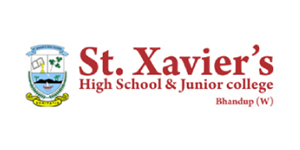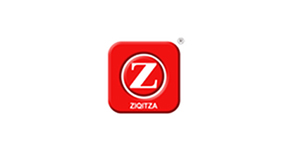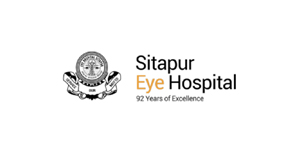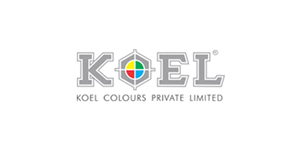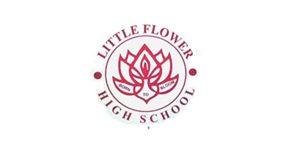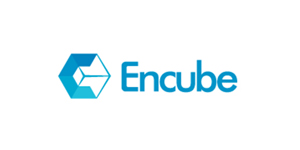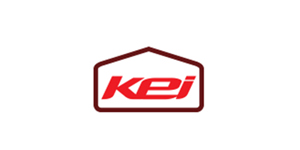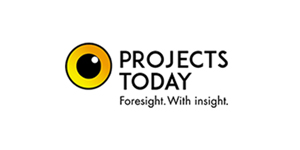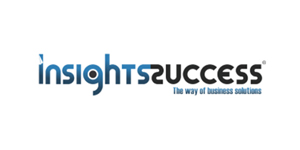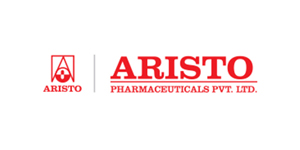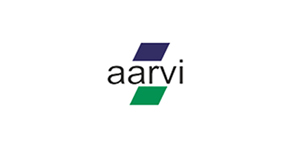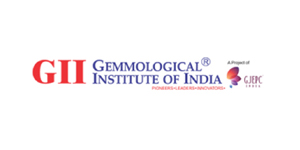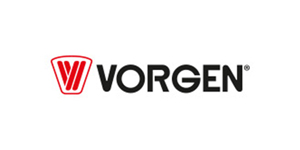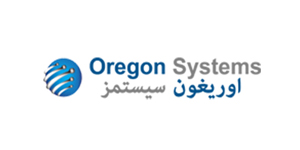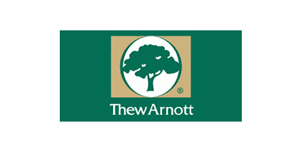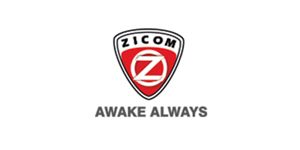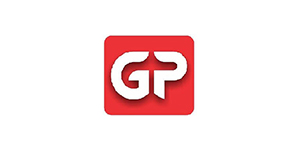 Get Support On The Go
Download Our Android and IOS App to Raise Support or Change Requests. Also manage your requests, invoices, services and much more.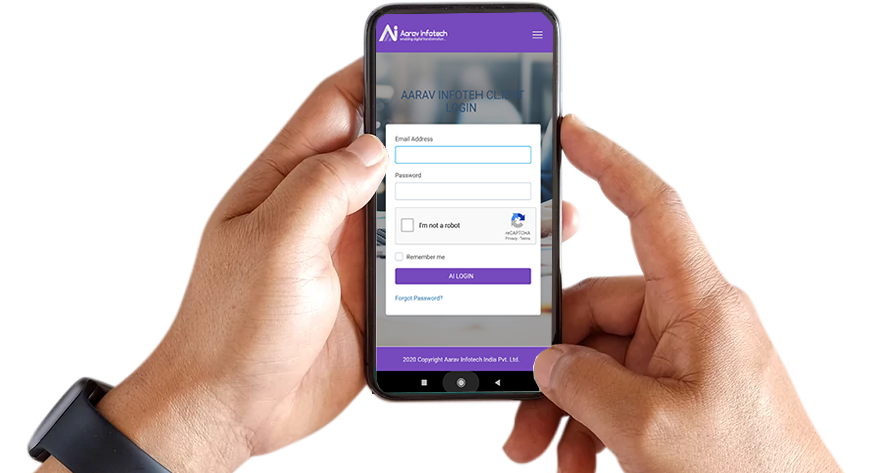 Specialized and Systemized Website Maintenance Packages
We take care of all of the above for your at very affordable price.
Starting from ₹ 4999 ₹ 3875/Month
We take care of all of the above for you for just one low price of ₹ 4999 ₹ 3875 per month!

Get Started Today
Frequently Asked Queries
We are glad to answer some of frequently asked questions, however if you have any further query, please feel free to get in touch with us.
Are you a Marketing Agency?
We love to partner with you to provide web technical support & maintenance services. We act as your extension and work directly with your clients.
Need a Custom Quote or have any other Query?
Let us assist with that too!
Looking for any other Website Related Services?
We would be glad to have a discussion with you to understand your requirement.
Contact Us
---
Aarav Infotech India Pvt. Ltd.
110, Millennium Plaza, Sakinaka Tele Exchange Ln, Andheri East, Mumbai, Maharashtra 400072 INDIA
Phone: +91 (22) 28594142 / 28509920
Mobile: +91 7506506672
Email: sales@aaravinfotech.com