It is predicted that the extensive shift in consumer shopping behavior because of the obstructions to the retail industry in 2020 will continue this year as well. The retail searches raised at a rate over three times higher than the same time last year in Quarter 4. This shows a significant shift to digital. The complicated road to purchase is a result of the quickly changing norms of society. In-store and online shopping experiences are getting merged in unfamiliar ways by the customers.
To get associated with more customers through these unknown journeys and to drive more sales, your brands and businesses need to plan a strategy. The simple retail guide we've prepared will help you to obtain the most out of Google. You can achieve your business and marketing goals with our collection of product recommendations, consumer insights, and highly useful tools. This guide is a solution, starting from the existing marketing mix optimization to a proposal for the holiday season, for your business.
Pdf ref: https://www.thinkwithgoogle.com/consumer-insights/consumer-journey/2021-retail-marketing-guide/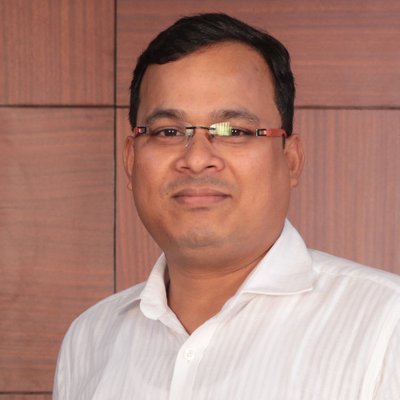 Written by:

Mahendra Raulo

Mahendra Raulo, is the Managing Director at Aarav Infotech India Pvt. Ltd., a leading Web Design and Digital Marketing Company, Experienced in Marketing & Sales with a demonstrated history of working in the information technology and services industry. Skilled in Search Engine Optimization (SEO), Strategic Planning, International Business, Business Development, and Customer Relationship Management.