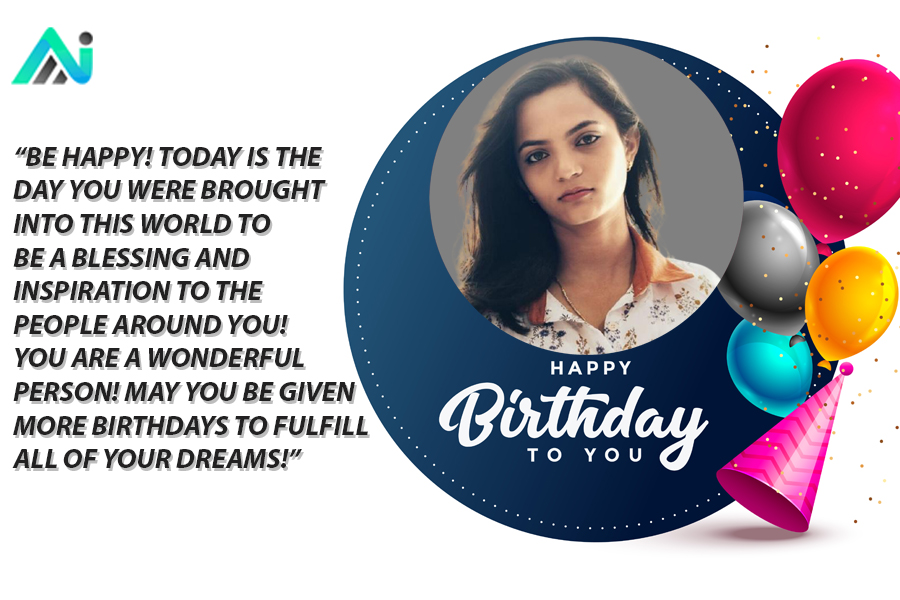 "Be happy! Today is the day you were brought into this world to be a blessing and inspiration to the people around you! You are a wonderful person! May you be given more birthdays to fulfill all of your dreams!"
All dressed up for life at Aarav
These are some things that Sonam likes.
Favorite Food – Hakka Noodles
Favorite Actor –Hrithik Roshan
Favorite Place – Greenland
Favorite Fruit – Custard Apple
Favorite Colour – Black
Posted by:

AI Digital Team

We the team of Aarav Infotech being technological experts, have 9+ years of experience in content marketing and blogging. We invest our time in Research and Development to fine tune our information that we provide through our blogs. We have team of ace professional to embrace innovative ideas to provide you with the latest and up-dated information about the changing happening in the digital world. Our main motive is to share ideas and thought with effective blogging.