Business growth never reaches its full potential unless it marks a considerable presence online. And what is the point of an online existence if your website fails to get stupendous Google ranking. This brings us to the question of SEO services in improving the ranking of sites. The trends observed therein are multifaceted and underline extreme dynamism. These are squarely determined by Google's algorithm alteration. In order to keep pace with user requirement, one must have an understanding of expected SEO trends which are expected to rule in 2019. Let us then begin our discussion.
1. Emphasize voice search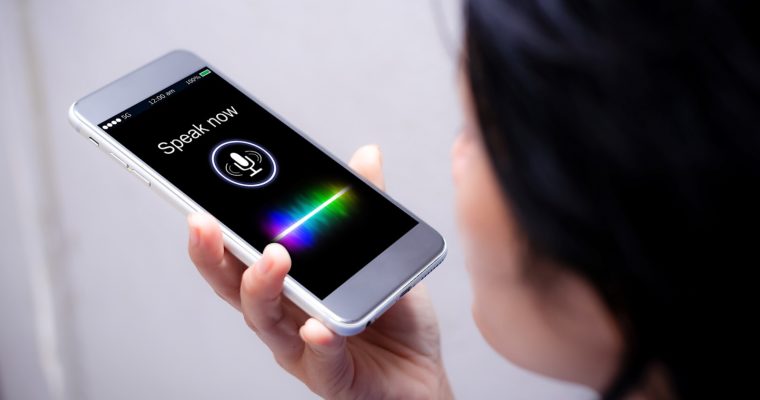 Speech and voice recognition is the new sensation in the technological realm and its popularity is going to know no bounds in years to come. Since it amplifies user experience to a significant extent, you cannot downplay the modification of your company SEO to sync in with this latest trend. It will certainly require a different strategy thereby necessitating availing expert service of the most trusted SEO Company to cater to user demand.
2. Brand recognition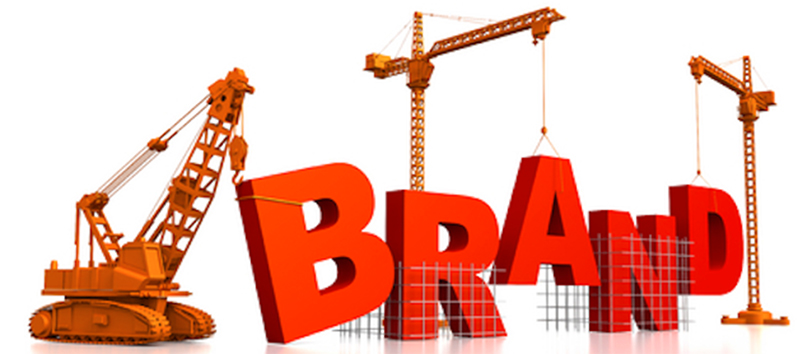 Ranking of brands underlines its acknowledgment by Google as an entity and its associated facets. Google scans and processes the brands in various segments such as search number, advertising, image reputation, and keywords. Therefore, by resorting to expert Digital Marketing Services India and precise SEO monitoring, a particular product is presented as a brand. It is crystal clear that this process augments a website ranking. This trend has been in fashion for quite some time now and will remain in 2019 as well.
3. Speed is a necessity
Patience is thin for almost everyone. Users detest waiting when a page takes time to load. Ideally, they should not have to wait beyond three seconds. Speed lacunae can make you incur losses if target audiences get repulsed by the long waiting time. Furthermore, it wields a major adverse impact on a website's SEO ranking. This is where SEO companies to your rescue. They build unique strategies for boosting search ranking by accelerating the speed and taking care of other necessities. Follow the tips given below for experiencing exceptional page speed:
Select the correct host for the website.
Avoid using too many plugins.
Avert putting excess ads as it also impacts loading speed in an adverse manner.
4. Analyzing user intent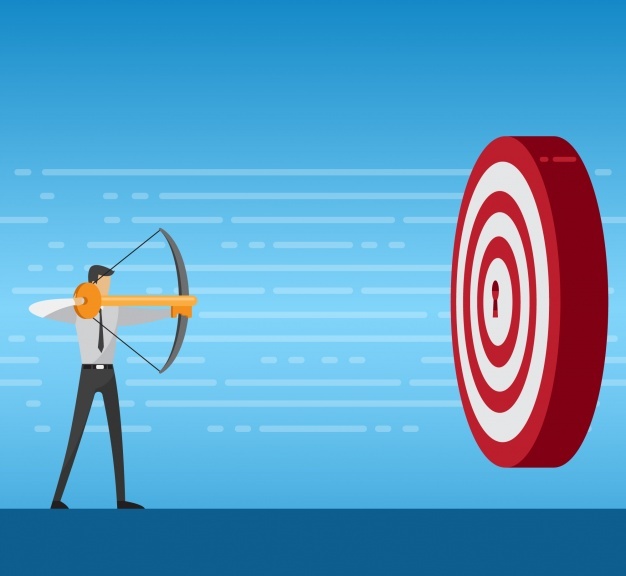 Your online business will stagnate and lose SEO ranking if it fails to reach out to target audiences. This factor will remain more relevant than ever in 2019. The ideal website is built in a way that provides the quickest answer to a user query and anything otherwise will compromise ranking. Furthermore, you are required to understand if users prefer texts, audio, video or images and alter your SEO strategy accordingly. What you can do is to conduct rigorous keyword research, thereby understanding the pulse of the consumer market
5. Mobile-first indexing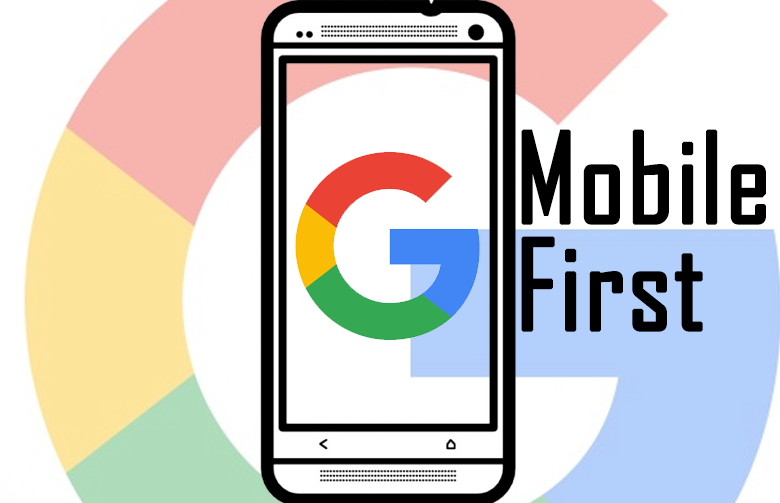 When Google is adding a mobile edition of a website to its own index it is called mobile-first indexing. If even the website is incompatible with mobile, it will still be counted. However, point to bear in mind is mobile incompatibility will deter a website to attain the desired popularity. Therefore, for competing with other mobile-friendly websites, there is no other option but to obtain a mobile version. Having a user-friendly mobile version will positively stimulate navigation of such website on desktop searches as well.
6. Go beyond Google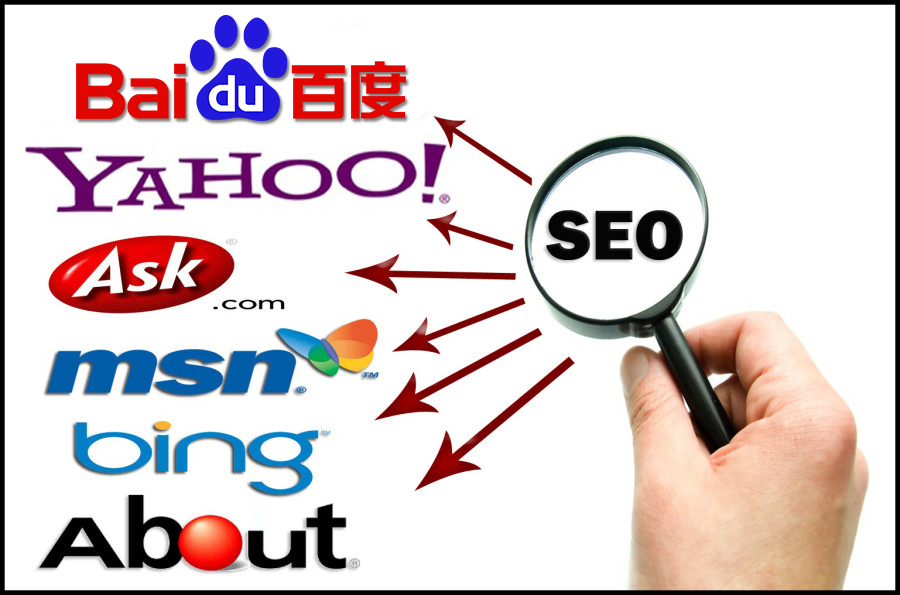 Google is certainly one of the popular search engines, but it is not all in all in a considerable number of countries. For an instant, Baidu is popular in China while Yahoo ranks second in Hong Kong, Japan, and Taiwan in terms of popularity. One can no more take these engines on a serious note and modify their SEO strategies accordingly. SEO Companies thus play a key role in stimulating your website's reach to anywhere and everywhere users are searching. Moreover, Bing syncs with snippet programming of code and further provides improved search results to app and web developers. Hence, you cannot simply overlook the importance of this search engine.
7. Structured Data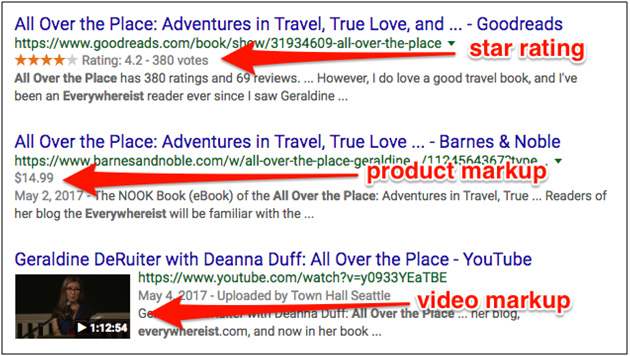 With artificial intelligence taking over the world, no company can downplay the growing significance of structured data. By designing the structured data, you will make it easy for Google to comprehend page contents of your website. And a better understanding of subject content will enable Google to differentiate between multiple websites and produce improved ranking results. SEO services guide you through formatting of structured data, thereby boosting your website ranking to the maximum extent possible.
8. Content is everything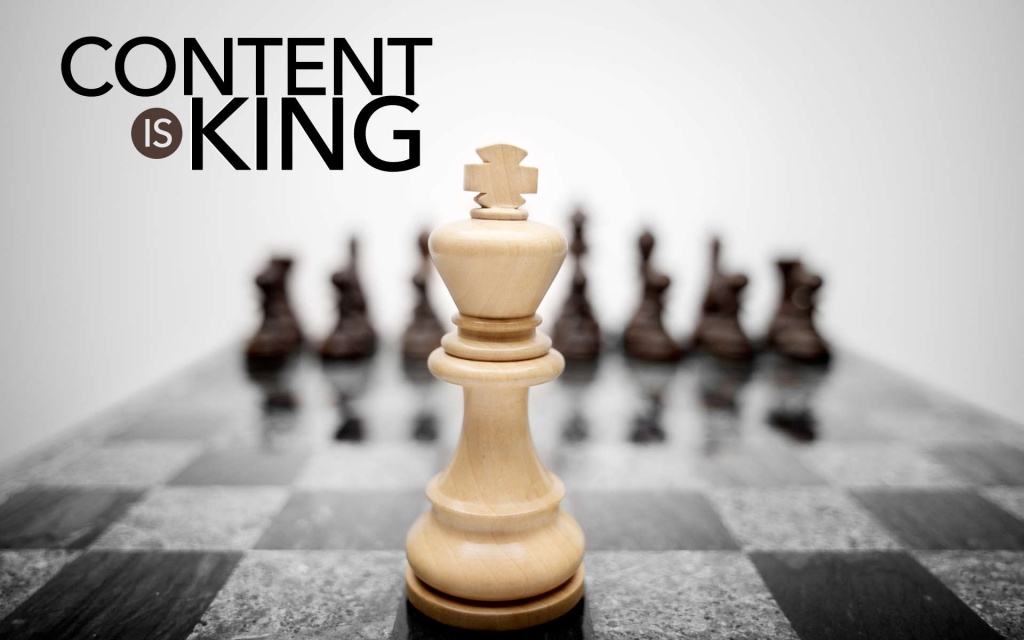 According to an algorithmic update of 2018, it was revealed by Google that it has set unwavering emphasis on content quality evaluation. In facts, the SEO experts agree that websites with superior content quality reached the zenith of rankings. While the sites with poor content lagged behind. In this regard, adopting a multi-lingual blue-print can promote your brand by cutting across linguistic barriers. Therefore, sticking to one predominant language will be of scant help if you want to reach out to the diverse Indian population. Digital platforms must accommodate multiple languages to develop your brand and achieve a higher ranking on the search engine.
9. On-page optimization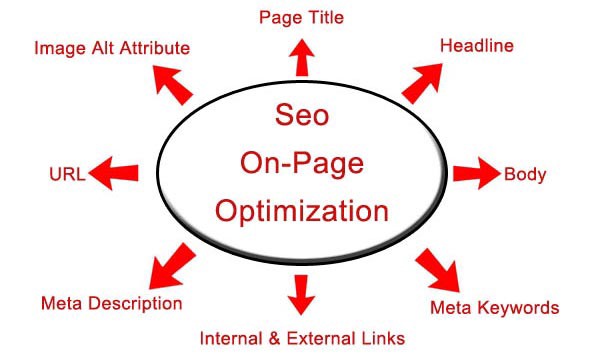 Optimization on-page comprises the steps that are ought to be taken within a website for improving search ranking positions. It is not a practice that is going to lose relevance very soon; rather the practice of on-page optimization will remain popular in 2019 as well. Some optimization tips are as follow
Content creating which resolves people's queries
Searching on internal site must deliver desired results
Customer relationship management provides swift responses to business questions
User-friendly navigation
Chatbots display to reduce loads of questions and procedure
Simplifying and condensing the conversion process
People's dependence on online websites for information gathering is unprecedented in the current times. It is only through the earning gratification of audiences that business companies can rank success in search engines and thus thrive in the highly competitive digitalized commercial market. If you take care of the SEO trends listed here, there is nothing stopping you from hitting the search ranks. Image Source: 7. Moz.com, 8. flynaut.com , 9. Medium.com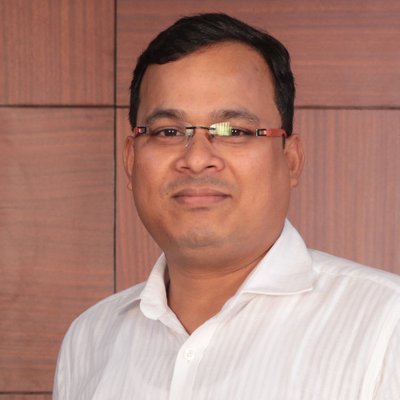 Written by:

Mahendra Raulo

Mahendra Raulo, is the Managing Director at Aarav Infotech India Pvt. Ltd., a leading Web Design and Digital Marketing Company, Experienced in Marketing & Sales with a demonstrated history of working in the information technology and services industry. Skilled in Search Engine Optimization (SEO), Strategic Planning, International Business, Business Development, and Customer Relationship Management.