Search engines decide the success or failure of a website. There is an entire sector that is involved in optimizing websites for search engines so that the ranking of the website increases. However, it is not as easy as it sounds. SEO is a very complicated matter and you need to be on your toes to succeed. Plus, it is important to understand the algorithms of Google every now and then because they change very often. So, here are some of the SEO trends that are expected to trend in 2018:
1. Mobile-first indexing – This will be a real game-changer in many aspects. With almost every other person having a smartphone, a recent study by BrightEdge found that 57% of web traffic comes from mobile devices.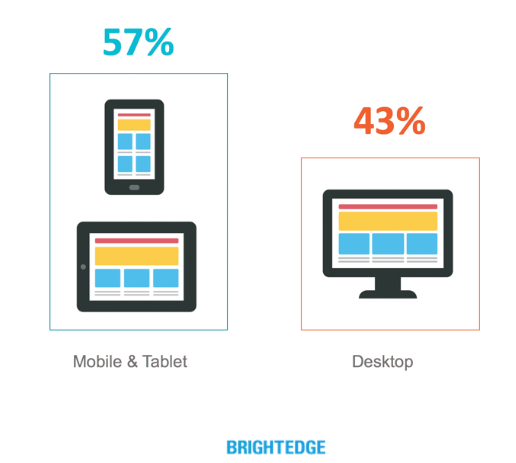 That means, there will be a high demand for the mobile version of websites and this would automatically create a need for mobile-first indexing. According to Chartbeat, AMP load in a second and they also see a 35% improvement in engagement time. The demand is expected to grow in 2018, helping companies improve their engagement and the overall user experience through fast and responsive mobile pages.
2. Voice search – Artificial intelligence has made a huge impact on websites in the last couple of years and the voice search technology will be a turning point for SEOs. According to Google, 1 out of 5 searches already come from voice queries. Linking your website with voice search options in search engines will be a very interesting trend to look out for.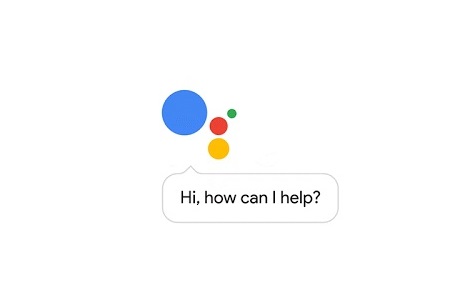 As per what the statistics are saying, the rise of voice search brings out the need to focus on more long-tail search keywords and a natural language. This changes the search market and we're expecting to see an even bigger shift towards voice search in 2018.
3. User experience – User experience for SEO will become even more important in 2018. Google has made it clear that the focus is on the user and this should make more sites deliver a smooth UX for their visitors. If the visitor is satisfied with what he has got from the website, starting from the information to his overall experience, then he/she is most likely to come back again and also share their experience with friends and family. This will automatically increase the number of visitors as a result of which the website will rank higher in search engines.
4. Featured snippets and quick answers – There is a recent trend of checking answers in short in the search engines. According to Stone Temple Consulting, almost 30% of the test Google search queries show featured snippets. This brings out the need for a strategy on how to optimize a site's content to meet Google's standards for Featured Snippets.
If you are looking for any information, it is not necessary that you have to visit a website and search for the answer. With featured snippets and quick answer facility, you can make use of your website to answer FAQs and this will have the same effect as visiting the website and checking everything in detail.
5. AI and Machine Learning – We can expect more changes to come in 2018 where AI and machine learning are concerned, and Google's determination to develop in this area indicate that there are many more innovations on the horizon.
Conclusion
SEO is almost a universe and surviving in it requires hard work and innovation. Every year there will be some new trend that needs to be followed to keep up with the pace of the ever-changing SEO algorithms. The above-mentioned tips will work wonders for the year to come and will definitely have a positive effect on websites.
Posted by:

AI Digital Team

We the team of Aarav Infotech being technological experts, have 9+ years of experience in content marketing and blogging. We invest our time in Research and Development to fine tune our information that we provide through our blogs. We have team of ace professional to embrace innovative ideas to provide you with the latest and up-dated information about the changing happening in the digital world. Our main motive is to share ideas and thought with effective blogging.